This version includes a fix to the Mac Collada exporter and some other fixes. If you downloaded the previous AC3D 7, we recommend you uninstall it and install this one instead.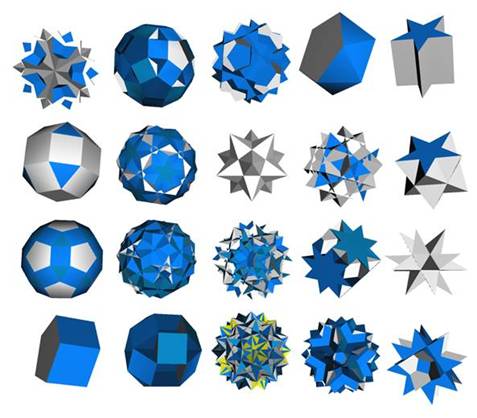 Polymaker!
Included with AC3D 7.0.11 - We've ported this cool tool to Mac and Linux so all platforms now have access to this interesting, educational and sometimes very handy plugin. Using algorithms by Dr Zvi Har'El, this powerful plugin creates a HUGE variety of different polyhedron AC3D objects. We've also enhanced the interface including make it easier to create a shape just by double-clicking on its name. Access it from the AC3D tools menu "Polymaker". Thanks to G W Michel for the initial version of the plugin.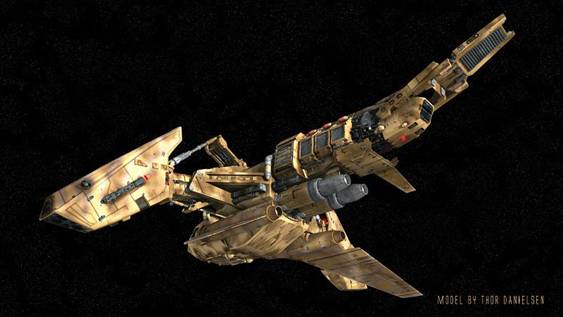 Betty
Thor Danielson has kindly made his superb Alien Resurrection Betty Spaceship available for download. You'll need a powerful computer running AC3D to handle this model. There are a large number of excellent detailed textures included with the model. Read more about the development of this stunning piece on the forum (
http://www.inivis.com/forum/showthread.php?t=6261
) , where you can also download the model.
AC3D 7 is available for Windows, Linux and Mac OS X Intel/PPC